dazzling invitations…
There is no better way to build excitement for your celebration than with a truly captivating invitation! The ideal invitation will give family and friends their first impression of how spectacular your occasion will be. At by invitation only, our goal is to guide you through our extensive selection until we find the perfect invitation or announcement for you. We pride ourselves in outstanding personalized service and strive to make your experience with us genuinely delightful!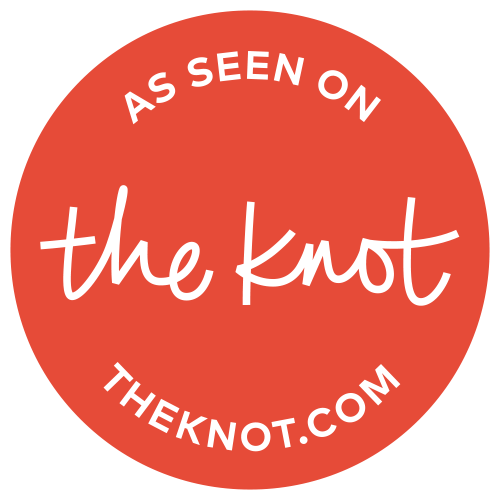 learn more
wedding shows
Aria

Sunday, January 26, 2020 – 45 Murphy Road, Prospect, CT

Connecticut Bridal Expo

January 4th & 5th, 2020 – CT Convention Center, Hartford, ...